A decision to refuse planning permission for Ireland's first injecting centre in Dublin city will be appealed to An Bord Pleanála.
Homeless and addiction charity Merchants Quay Ireland (MQI), who applied to Dublin City Council last year to open the injecting centre announced today that it would appeal the refusal.
Last month the DCC refused the planning. The council said opening the centre would be bad for the area and bad for tourism in the capital.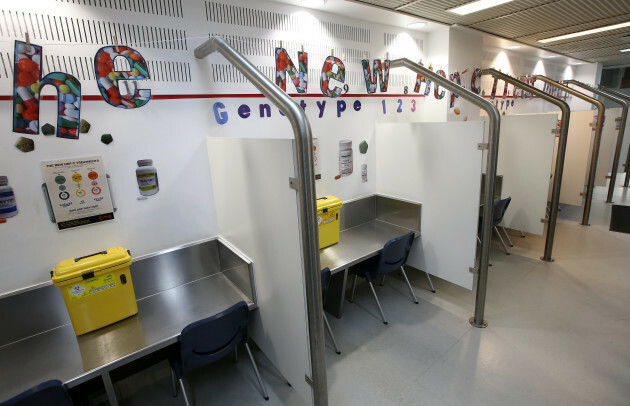 A medically supervised injecting facility (MSIF) is a place where drug users can go to inject drugs under the supervision of medical professional.
Over 120 such facilities exist in countries across the world, including Australia and Canada.
-Noah Harte