According to the Health Research Board, alcohol treatment cases a have decreased by 17% since 2011.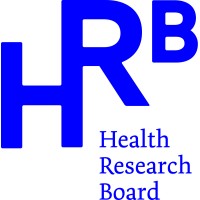 The statistics show the numbers have decreased from 8,876 to 7,350. Withdrawl symptoms, however such as alcohol dependancy have increased from 50% to 68%.
1 in 5 of these cases had also problems with at least one drug. With a total of 55,675 cases the average age increased from 36 to 40 with just under 65% of the cases being men.
-Sam Fitzsimons