A Jet2 flight to Tenerife had to divert due to lack of on board water.
It diverted to Manchester Airport and arrived at approximately 10am, just one hour after it set off.
Passengers expressed their frustrations via Twitter after the Toilets were too out of order due to the lack of running water.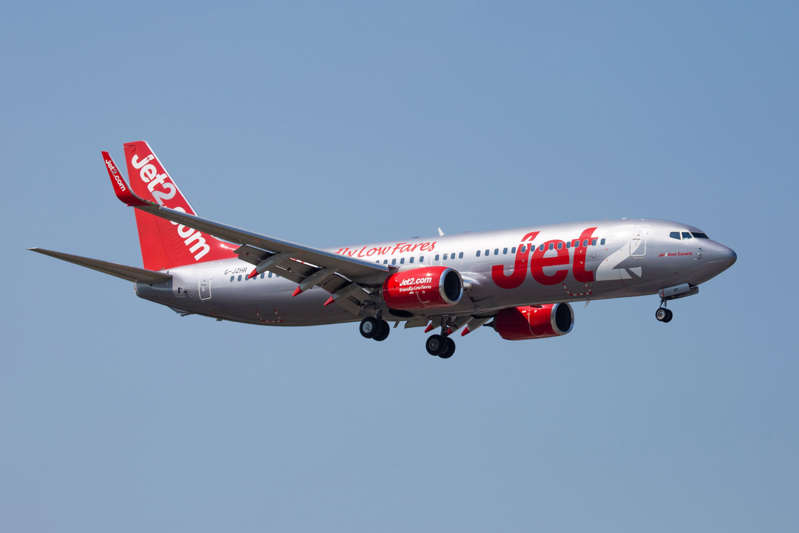 -Noah Harte