Last year rent increased by 10% last year nationwide, which is the slowest in 3 years.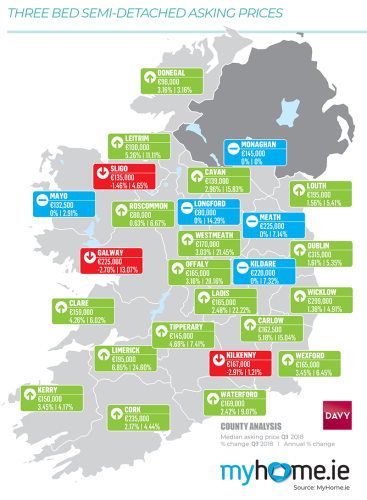 Simon Communities stated that it was encouraging yet affordable housing in the private sector is still very low.
A spokeperson from Simon Communities stated "Nearly 10,000 men, women and children remain stuck in emergency accommodation. Many have come from the private rental sector, where they were forced to give up the homes that they already had due to spiralling rents".
-Sam Fitzsimons